Our private investigators employ miniature GPS devices that will enable us to track vehicles and relatively small objects anywhere in the country or overseas. Our tracking devices are discrete and under normal circumstances undetectable. The tracking devices will give an exact location without the user knowing, and may be configured to alert us in real-time when the vehicle or object being tracked leaves a designated area.
We take advantage of different types of tracking to suit your budget. For those on a smaller budget we use GPS loggers which can provide excellent overviews of a subjects movements.. However these only relay information when recovered.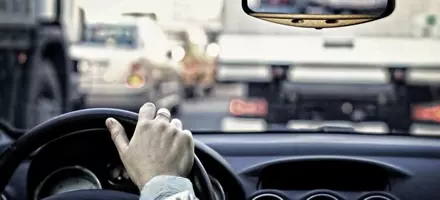 Vehicle tracking for any vehicle
Our investigators can use live trackers during an investigation, which although more expensive, ensure we never lose the subject vehicle. These trackers pay for themselves many times over, especially in longer investigations. Imagine if after a days surveillance at significant cost, the subject is lost? With our real time trackers, this wont happen.
Quite often we are contacted to monitor movements via a tracker to enable the client to decide if surveillance is going to be necessary. We can provide reports daily, weekly or monthly. Or if preferred just inform you if the target deviates from an expected pattern of movement.
Long term vehicle tracking
We are also able to discuss long term vehicle tracking, particularly suitable to fleet managers wanting to know the exact whereabouts of their vehicles. Ring us on 01772 334700 to discuss your needs.