Many councils now have in house investigators to deal with fraudulent benefit claims. However there may be times when specialist skills are needed, or simply a new face, if for instance the person suspected of the fraud has been caught before, and become wise to the procedures.
EJM Investigations has experience in conducting surveillance for local authorities for a wide range of reasons. Housing benefit fraud, children act matters or cohabiting and claiming single person discounts. We are able to call on a team of surveillance experts anywhere in the UK to assist in conducting surveillance in both urban and rural settings.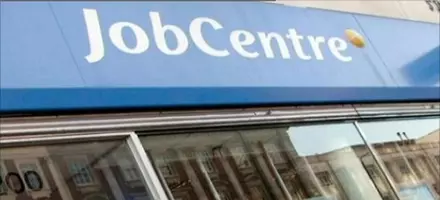 If you suspect benefit fraud, why not ask our private eye to investigate the matter for you?
In many simple cases of benefit fraud it will simply be a case of getting a local investigator to attend and gather evidence, which can then be presented to the council and used to confront the person committing the offence. These are most likely to be cases involving cohabitation, where the occupant is claiming single person discounts, or help with rent due to living alone and being on a low income. Our investigators will gather evidence of any other undisclosed person living at the address and if needed investigate any likely employment and income for that person.
In other cases it may be much more complex. There could be large scale fraud being committed by seasoned offenders. In these situations it may be necessary to deploy one or more teams of surveillance operatives working together to crack the case. EJM Investigations have access to a network of freelance surveillance agents who can be brought together at short notice to assist in these cases. These cases can involve large scale fraud, and people using multiple identities at multiple addresses, not always in the same council area.
Our reputation for being both professional and efficient has been hard earned, and our long time trading has allowed us to build a network of agents who reflect the quality we strive to deliver. We have surveillance operatives trained to the latest industry standards and are fully compliant with the requirements of the data protection act.
For local councils wanting to outsource investigations, surveillance or process serving EJM Investigations excellent reputation ensures you can instruct us with confidence, and get a competitive price, giving great value for money.
Should you wish to instruct EJM Investigations to assist in a benefit fraud investigation anywhere in the UK then call us now at our head office on 01772 334700.